Improve your core English skills at Brisbane Chiang Mai School
You can improve your English level at Brisbane Chiang Mai English School here in Chiang Mai with our English courses.
We offer a number of part-time options at our school here if you are not able to commit to a full-time English course. We can plan classes around your work or study schedule.
Part-time English courses are great if you need flexibility in your timetable. We have a range of courses available in the morning, afternoon and evening, so you can choose the time that is most convenient for you. Our courses aim to improve your core English skills; reading, writing, speaking and listening and advance your confidence.
Our English courses will focus on improving your fluency and accuracy as well as building up your confidence for conversations in English. The lessons will be tailored to the needs of the group, or individual based upon the identified needs within the learning process.

School Certifications
Our English school and courses are licensed and approved by the Thai Ministry of Education.

Cheapest Private Course
Develop your English for a specific purpose with the cheapest price in Chiang Mai

Certificate
Students will receive certificates after complete 120 hour course.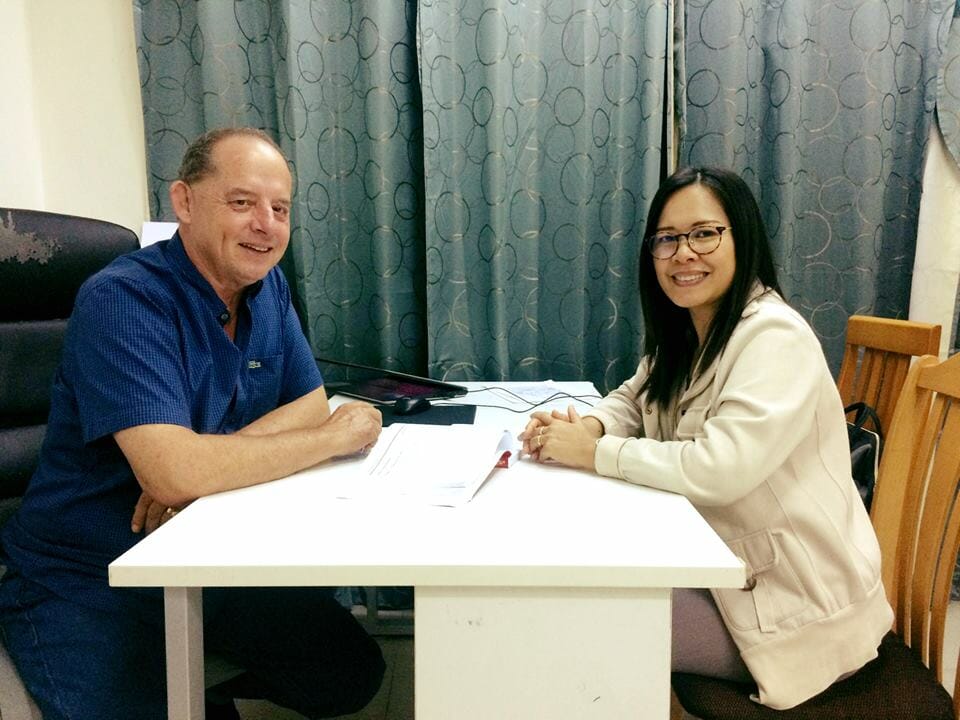 One-to-One English Course
One-to-one courses are ideal if you want to develop your English for a specific purpose. Our one-to-one English courses are tailor-made so the course contents and materials can be designed to meet specific needs of your learning – all areas of skill development will be worked on during your enrollment – if you agree we can communicate directly with your teacher and discuss concerns and areas of support required for your needs.
Our young learners enjoy the individual learning approach of our teachers and the open and modern environment here at Brisbane Chiang Mai English School, Thailand.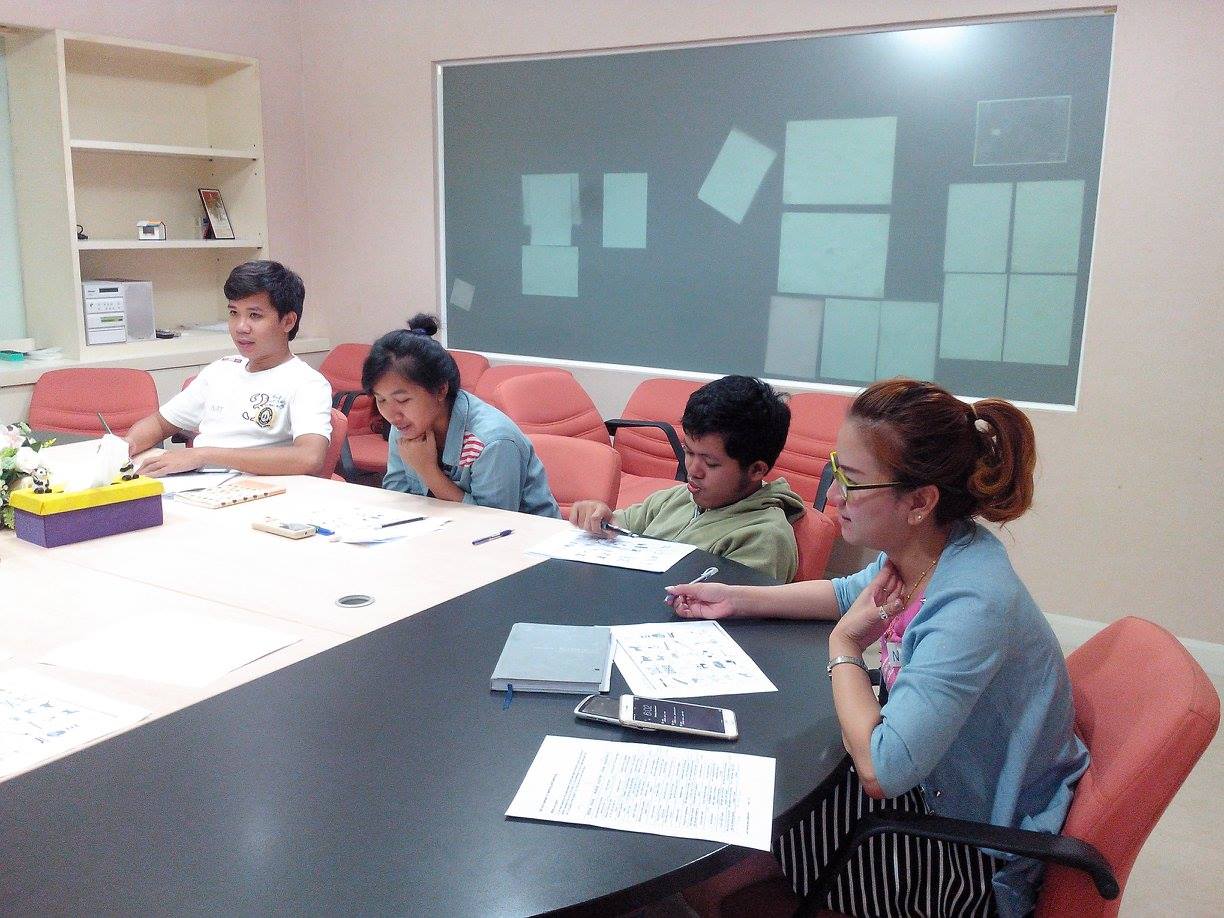 Group English Courses
English Courses are ideal for students of all levels, from elementary students wishing to take their first steps, to advanced students wishing to perfect their skills. If you want to significantly improve your English in a concentrated environment. You will be part of a small class of just 4-6 students, meaning that there is more teacher/student focus, and you will have a greater level of personal attention in class. The course can be tailored to suit your needs, meaning that you should be able to progress quickly and effectively.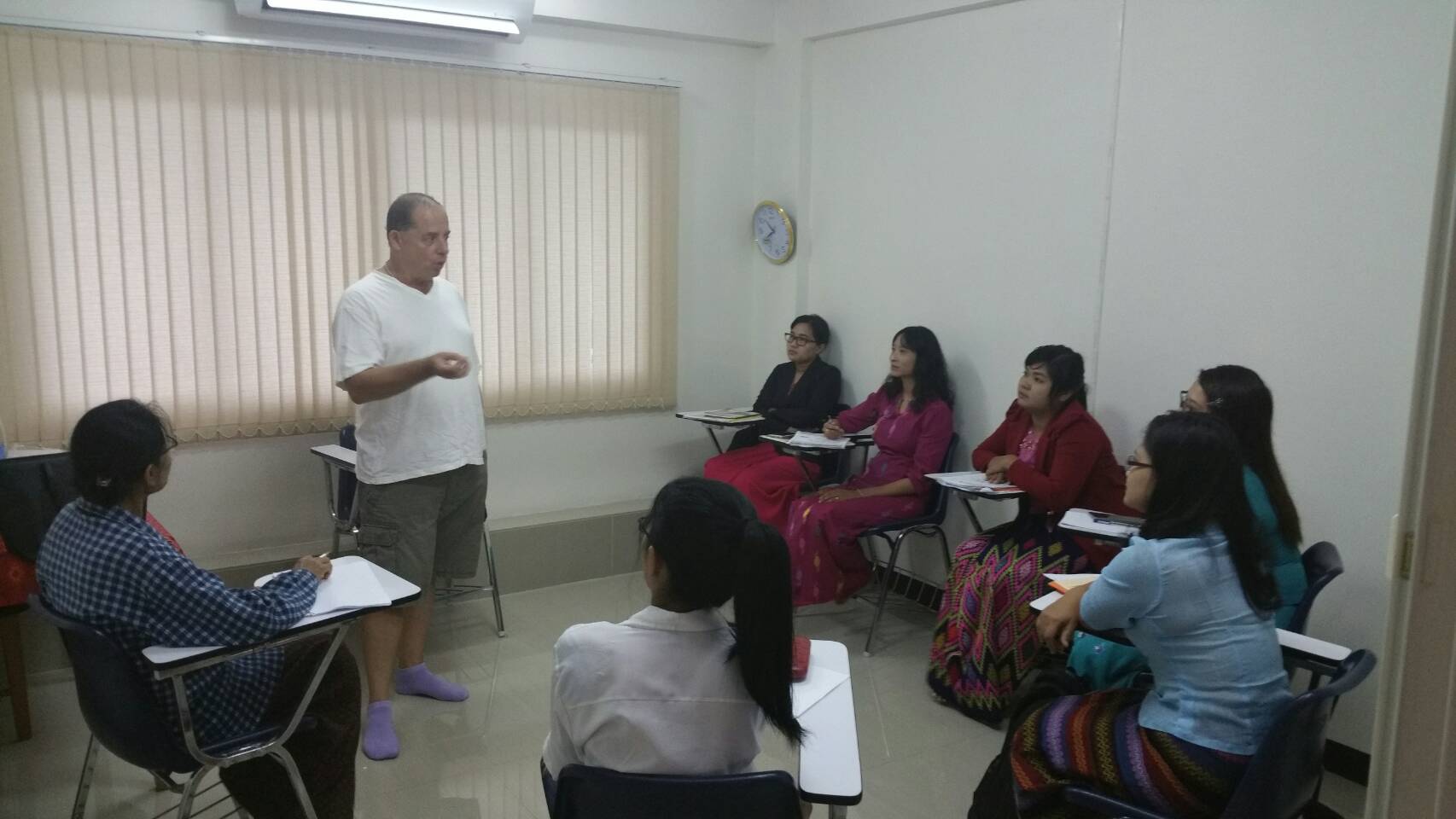 Group English Training
Are you a Company who needs to support your staff in the growth and development of their communication and interpersonal skills, and professional development? If so then….Look no further – we provide small group training to companies here in Chiang Mai, Thailand in our training room, or we can come to your business and train your staff.
For further information regarding business services staff training  – please email or phone us to discuss the training needs for your organisation, so that we may develop and present the appropriate training to your staff for your organisations needs.
.
Why Learn English With Us?
Registered by Ministry of Education
Our school is licensed by Ministry of Education.
Courses are certified by Ministry of Education
Our courses and curriculum are approved by the Thai Ministry of Education.
Experienced Teachers
We strive to be the most effective and flexible school for learning English, and have excellent, professional native English teachers.
Meet Specific Needs
The course can be designed to meet specific needs of your learning.

Lou is a very compassionate and open minded teacher, who really focuses on the individual needs of each and every student he teaches!
Marianna Fowles

Lou is a creative and caring teacher, always interested in his pupils and their aspirations. His style is relaxed and friendly and his students soon become confident English speakers. Their admiration for their teacher is evident
Dede Callichy
NEVER STOP LEARNING
"Brisbane Chiang Mai School – Bridge of Knowledge"