About Our School
Brisbane Chiang Mai School, where teaching of English by a team of foreigners is provided, as well as Thai language teaching for foreigners, by Thai Teachers.
We formed this branch of the organisation under the regulatory guidelines of the Ministry of Education, Chiang Mai, Thailand. All of our foreign teachers are accredited and approved by the Ministry of Employment, to teach here. We have assembled a team that coach with a high standard of instruction.
Student Visas are available for International students who wish to take advantage of our language services, our management team will assist you to apply for your Visa to study and stay in Thailand for the duration of your study program. Immigration requirements for Study Visas will be discussed with each person upon application to study here with us.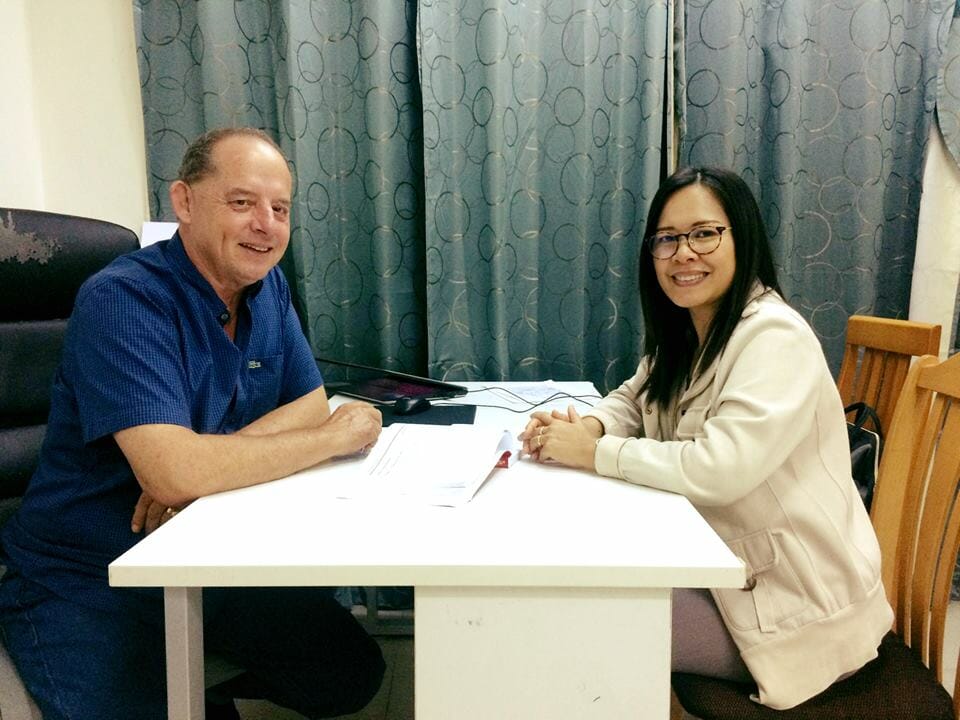 Registered by Ministry of Education
Our school is licensed by Ministry of Education.
Courses are certified by Ministry of Education
Our courses and curriculum are approved by the Thai Ministry of Education.
Experienced Teachers
We strive to be the most effective and flexible school for learning English, and have excellent, professional native English teachers.
Meet Specific Needs
The course can be designed to meet specific needs of your learning.
Brisbane Chiang Mai School
We encourage students to speak English with confidence, a positive attitude and skills to move forward in their daily use of English language. Our courses aim to improve your core English skills, focus on professional development especially in regard to communication skills, listening skills and speaking skills. We also focus on phonics and pronunciation. Our courses will be taught by native English speakers to ensure that you, the student have the best opportunities of building upon and strengthening your English skills both socially and professionally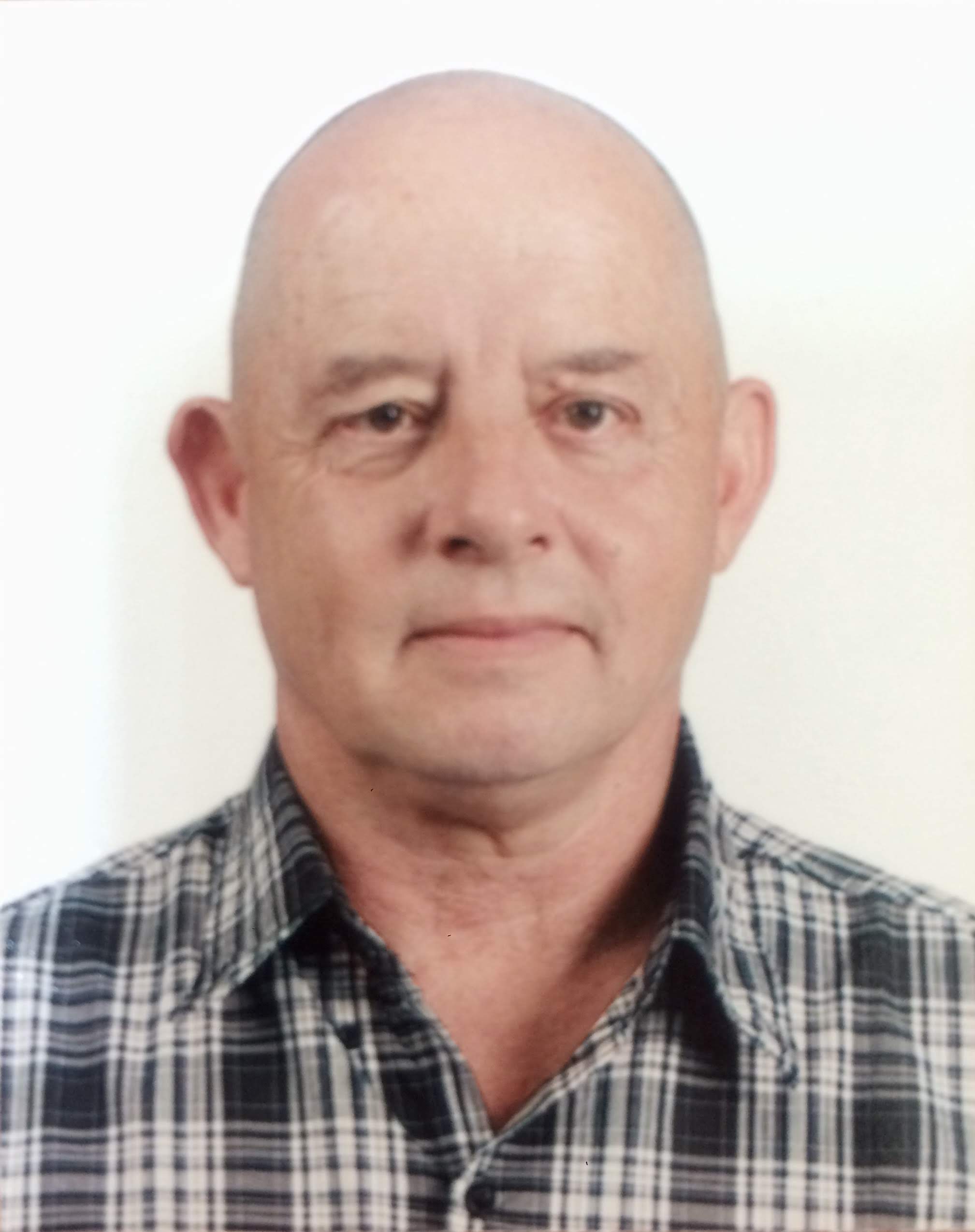 Managing Director
Lou William Davis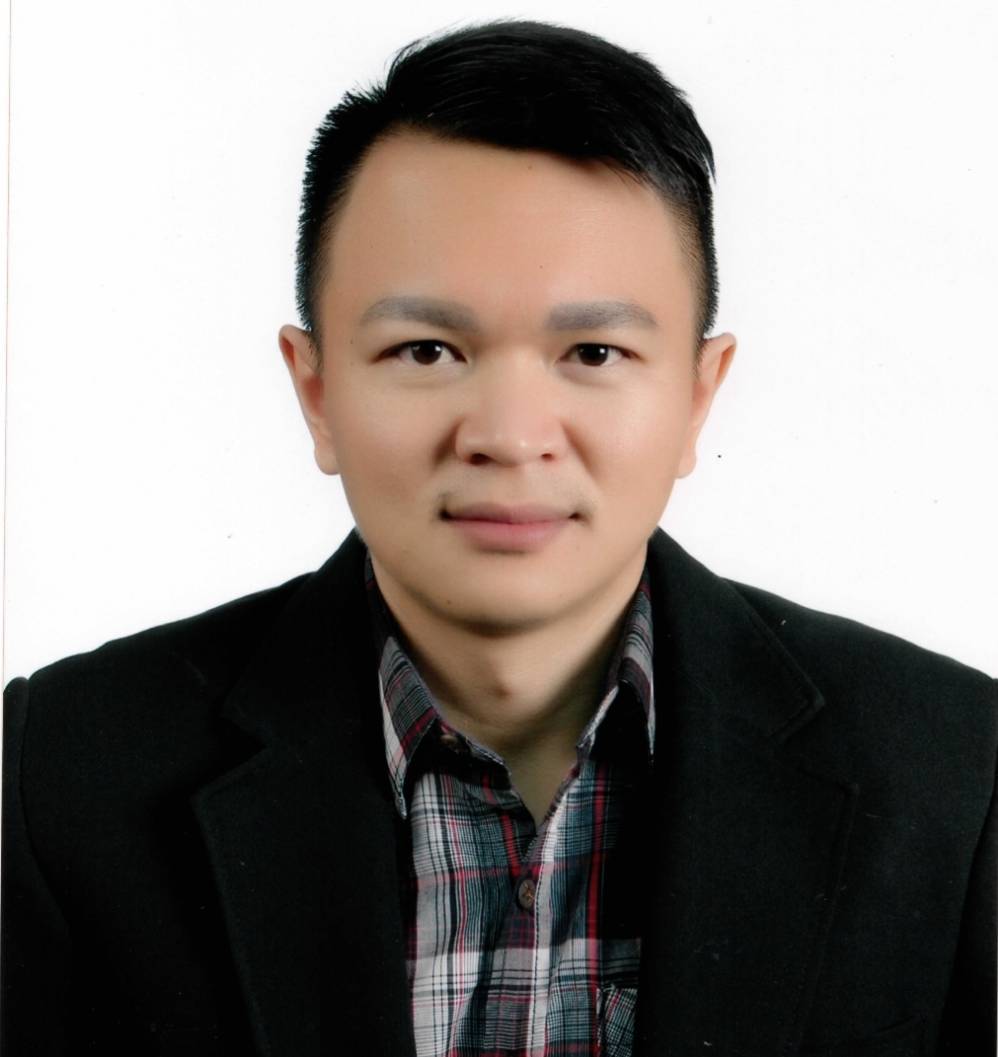 Licensee of School
Thanarat Kaeoth

ep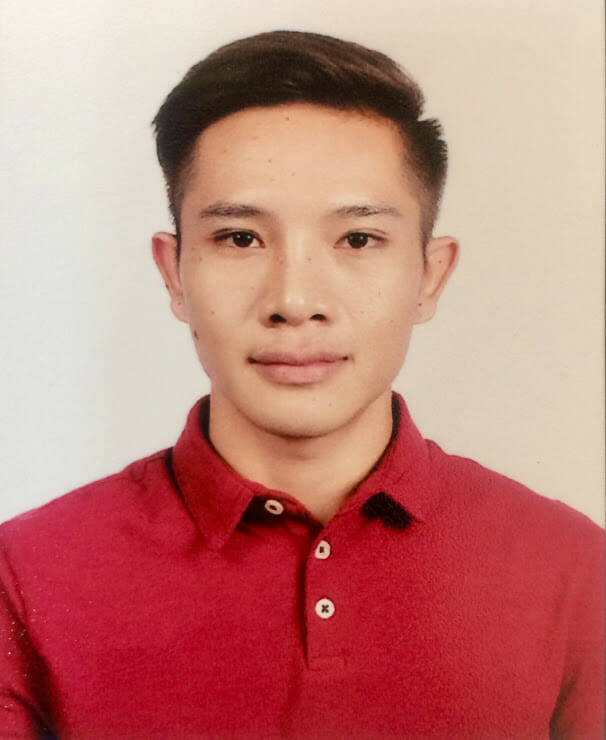 Manager
Sarawut Pengsannoo
NEVER STOP LEARNING
"Brisbane Chiang Mai School – Bridge of Knowledge"